Arces-sur-Gironde

for your holidays
Présentation

Its name comes from the latin word "Arces" that means "citadel". In the past, the inhabitants were called the "Arcis". Today they are called "Arcillons and Arcillonnes".

An ancient way crossed the village where the romans had settled a "camp fortifié" . The village is situated on an ondulating limestone plateau.
Agriculture is the main activity.

The center of the village was built on a small hill. You will discover there flowered alleys with hollyhocks which are overlooking the swamps next to the Estuary and the cereal fields
Informations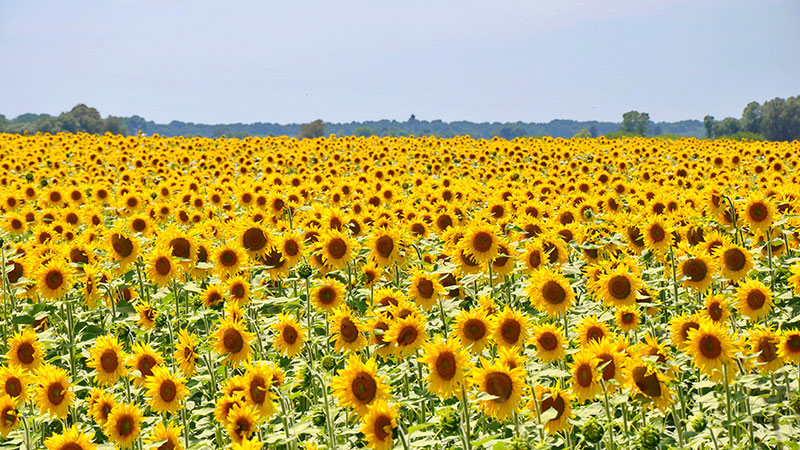 Activities and cultural heritage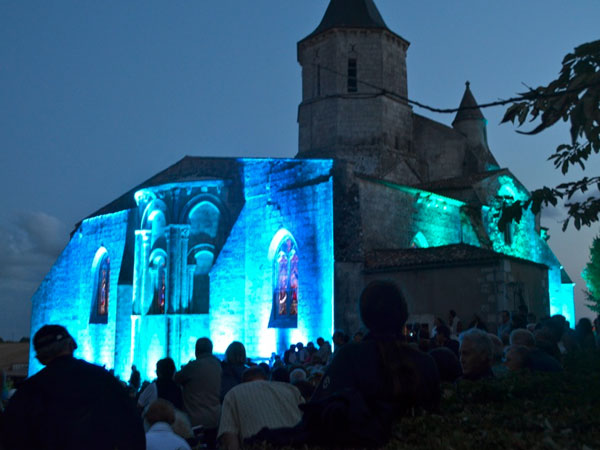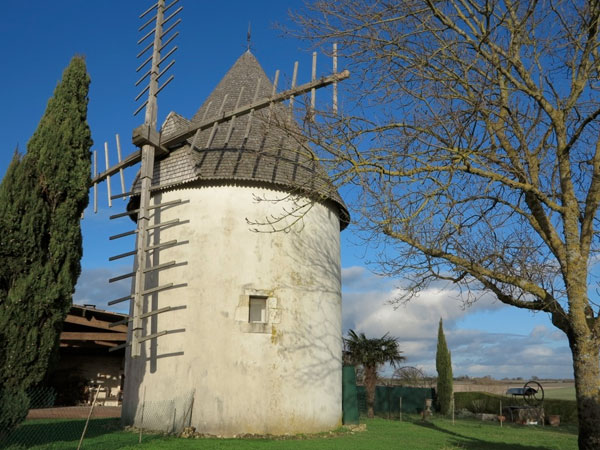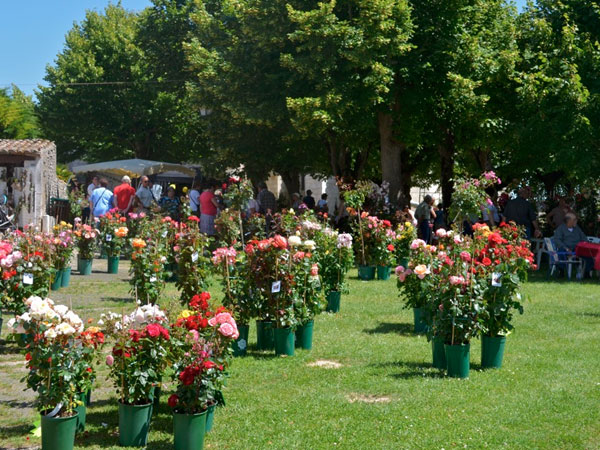 Saint-Martin Church is classified as an historical monument. It is one of the roman art in the Saintonge because of its architecture and the wealth of its scenery. Actually the capitals are decorated of sculptures showing lions, birds or foliages. The origins come from the 11th century. It is composed of a door with a triangular pediment topped by a rectangular opening. It is framed by two buttresses. The sanctuary is composed of an only nave with two bays. It is cut by a transept which is continued by two gothic chapels. They have replaced the roman absidioles in the 15th century. The octogonal steeple is topped by a sparrow made of slate.
The decoration of the apse was totally changed in the 19th century : the mural frescos come from this period and the painted vault as well. The church windows date from the same period.
There is a very fine view of the hills, the Estuary and the Medoc coasts from the church.
The Castle of Théon dates from the 15th century. It was the center of a domain stretching as far as Cozes. It is situated at the northern part of the town. There are some marks of an underground going from Théon to Meschers through Arces. One of the rare covered wells in the Charente Maritime can be seen in the castle yard
Camping(s) living on this municipality
March 20th to november 10th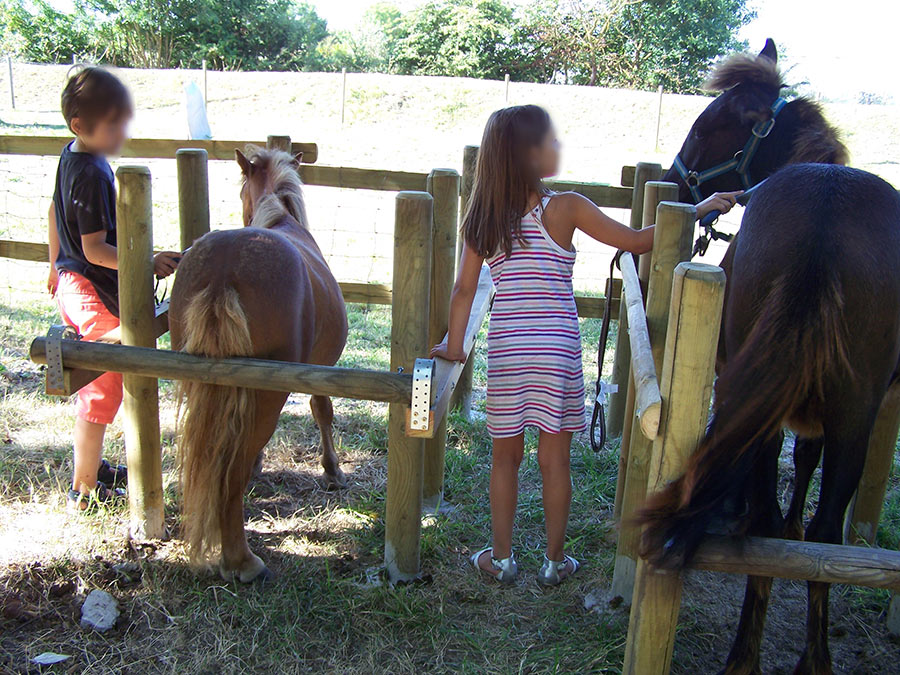 Arces sur Gironde
Fleurs des champs


places available
See the campsite
Arces sur Gironde
La Ferme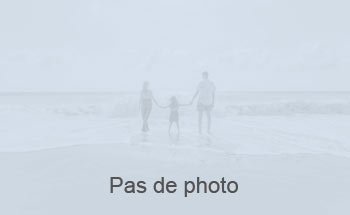 05 46 90 84 33
OTHERS CITIES
of "Pays Royannais"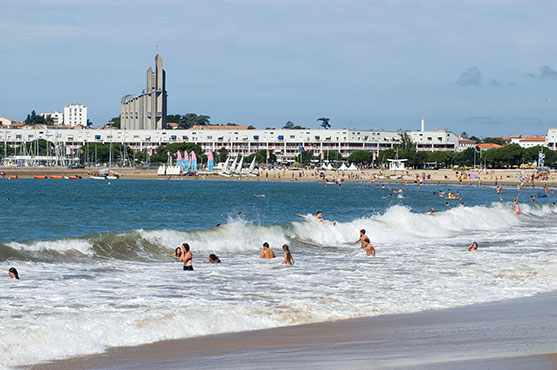 Le Pays Royannais