Welcome to Charente-Maritime

A welcoming and tourism-oriented territory
The Charente-Maritime is a department rich in sensation, culture and very close to nature for magical holidays.
450 km of coast with 150 km of beach for tanning and swimming in the heart of the Atlantic Ocean
4 islands to discover with each one its specialties, landscapes and holiday solutions.

The Charente-Maritime is much more than a coastal department, it is also 75,000 hectares of vineyard (Pineau, cognac, ...), local products like melon to buy on markets and fairs. More than 600 km of bike paths to discover a rich heritage with more than 200 sites: museums, villages, animal parks ...

During your stay don't miss the department's icons such as Fort Boyard, the Cordouan lighthouse, the village of Talmont-sur-Gironde, the arenas of Saintes ...
Famous events await you such as the violin on the sand of Royan, the Francofolies de la Rochelle or the Festival de la BD in Angoulème, at the "borders" of the department, in the Charente
THE TOURISTICS SPOTS
Some geographic areas have got rich surroundings
Saintes, Cognac, Pons, Rochefort, La Rochelle, Royan are important centers for the tourists.
Because of these points of interest the whole department turns towards the good reception, the activities and the way to find lodging for the holiday-makers.
LA ROCHELLE

A town of culture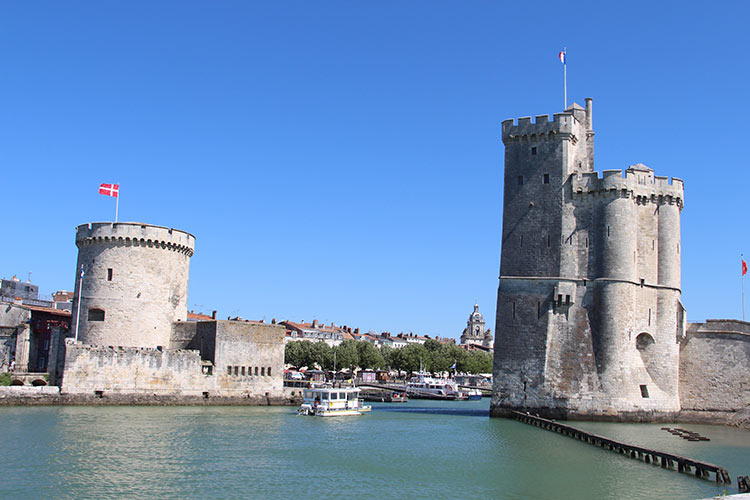 By the Atlantic Ocean face to the Isles of Ré, Oléron, Aix, LA ROCHELLE waits for you : it will be a visit full of rich souvenirs. Take a walk around the harbour, visit the towers and sit at a terrace to taste some yosters.
The aquarium will offer you and children a travel under the ocean. Music and cinema are also a part of the town DNA thanks to the festivals such as « The Francofolies » and the international film festival of La Rochelle.
COGNAC

-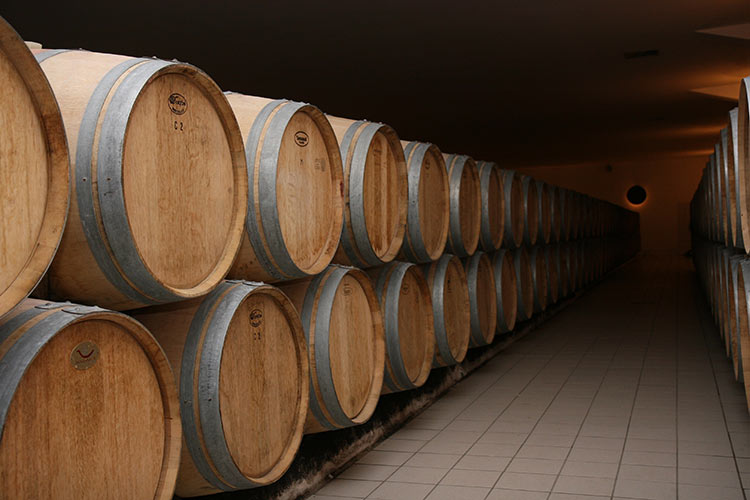 Of course you know this spirit ! So why don't you go for a walk round the land of its creation… You will discover the landscape and the trade secrets from the vineyards to the bottling.
Some important events and things to do in Cognac :
« Blues Passion Festival », museums or wine-growing properties to visit, activities such as « geocaching », treasure hunt, hot air balloon flight…
THE ISLES

-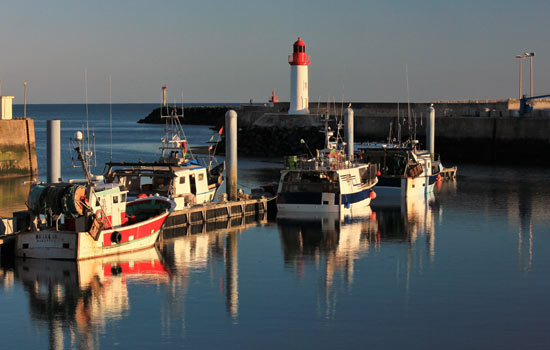 Oléron
Have a look at the bridge and admire the lightings and the reflection on the sea. Then you will enjoy super spots to do sports which involve sliding such as surfing, skating...
It's an ideal area to take a walk, cycle or riding. You will take advantage of the landscape seen from a different point of view.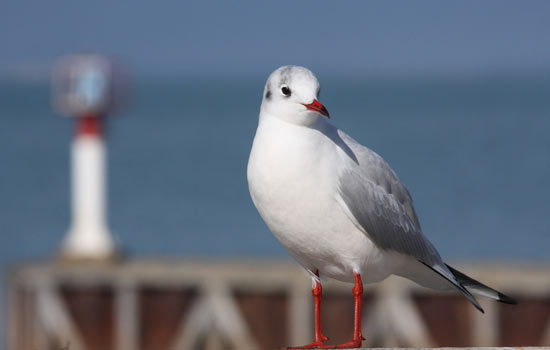 Ré
If you go round the isle you will discover the fortifications built by Vauban or the « Chateliers » abbaye. By bicycle you will discover the fauna and the flora...
Don't hesitate to visit the lighthouse (Les Baleines) and go to the heart of the saltern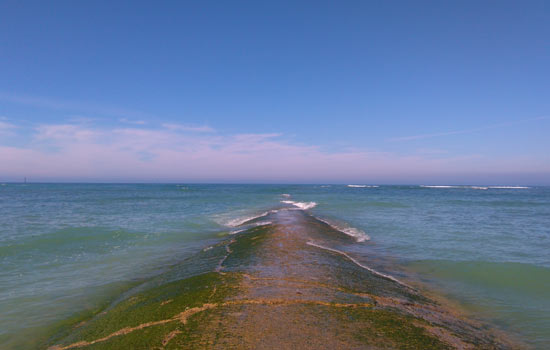 Aix and Madam
You can get Aix only by boat. The isle is on the list of the remarkable natural spots. It's a small crescent-shaped piece of land which is 3 kilometers long. You can try the orienteering course set up in 2017.
At low tide follow « la passe aux bœufs » (a way for the oxes) to see the Madam Isle which lives at the rhythm of the tides.
EVENTS AND LEISURES

Shows, festivals & entertainments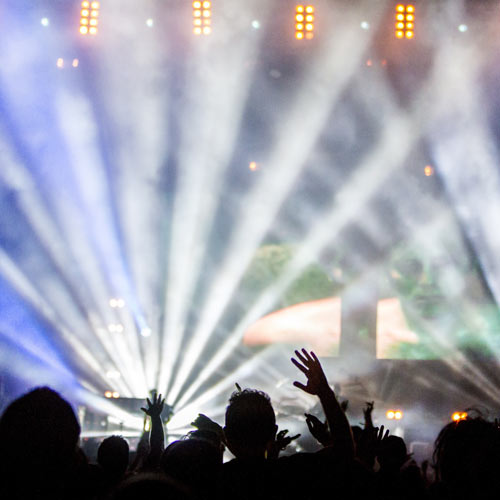 Francofolies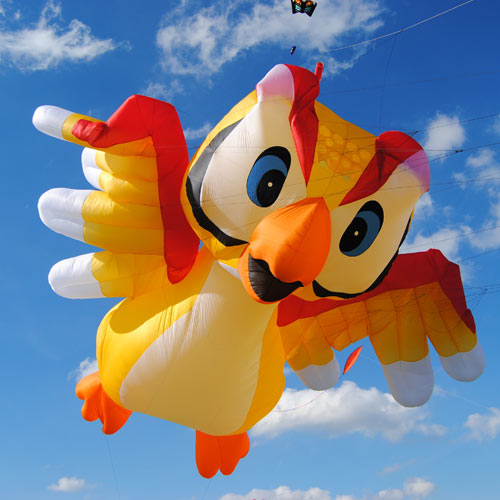 International festival
of wind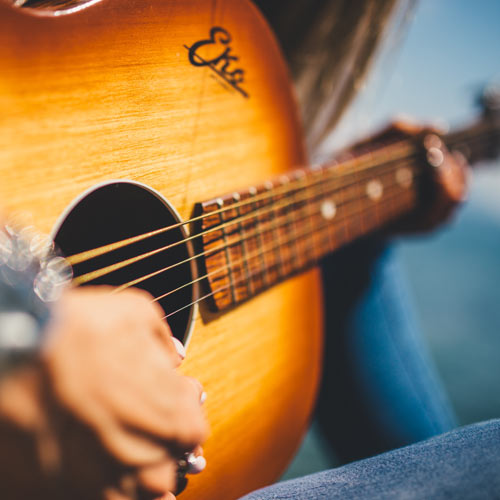 Cognac Blues Passions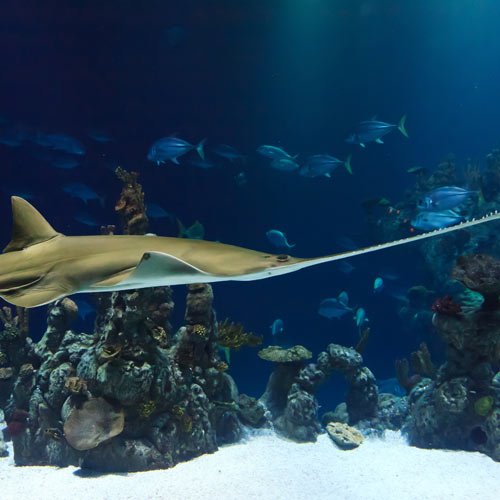 Aquarium in la Rochelle
LEAVE TO THE DISCOVERY
the region or cities of your vacationsin the region or the cities of your holiday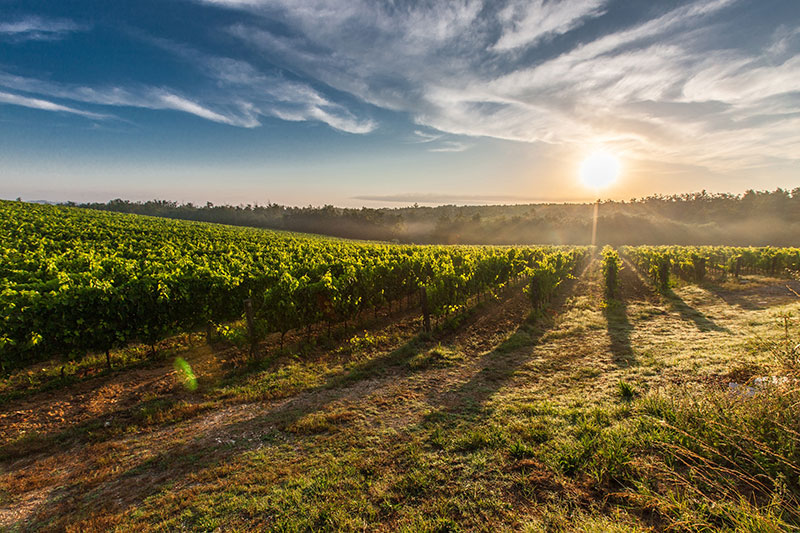 La Nouvelle Aquitaine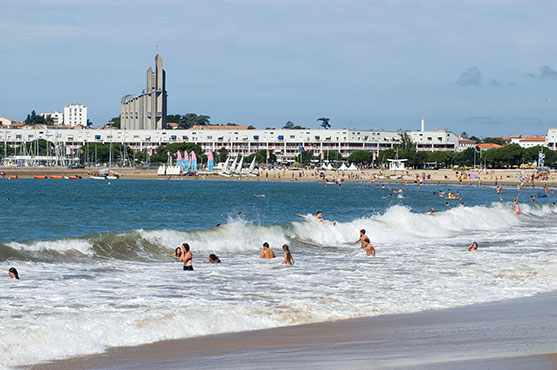 Cities of Pays Royannais