Semussac

for your holidays
Presentation

The inhabitants are called "Semussacais and Semussacaises". This small town has preserved some traditional houses bordered with hollyhocks. You will discover there the Castle of "Didonne" : the marshal of Sénecterre, marshal of France and governor of the Saintonge area took up residence in it. A small neo gothic church with a thin steeple is one of the symbols of the town. Semussac is the homeland of Jean Jarousseau, called "the pastor of the desert" and the organizator of the protestant community in the 18th century. His grave stands in the locality "Chenaumoine".
Informations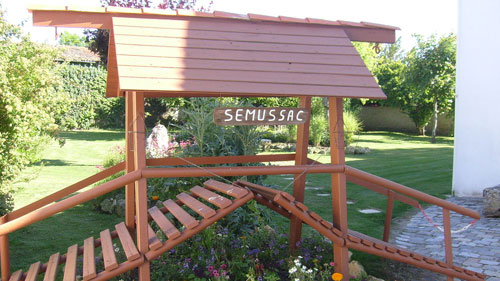 Activities and cultural heritage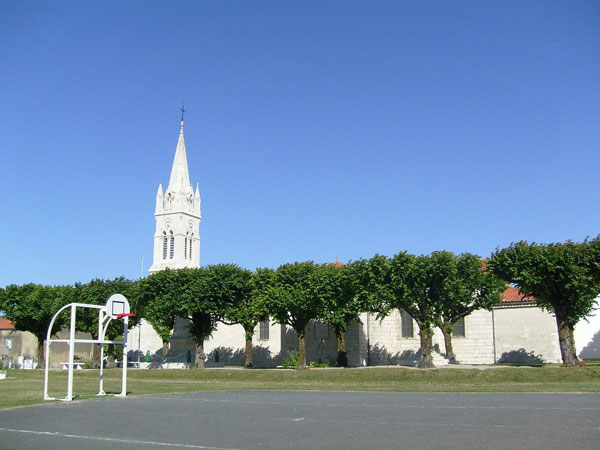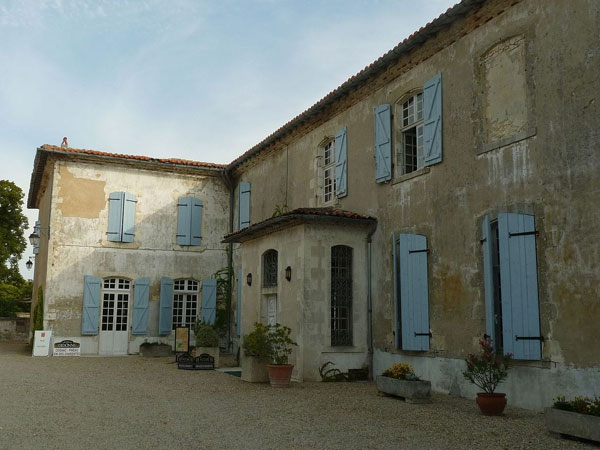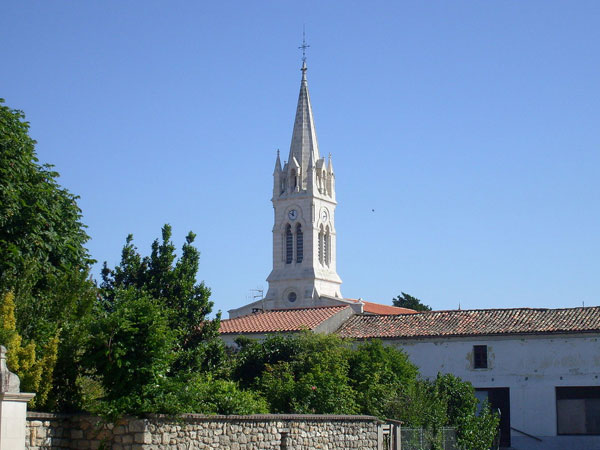 The castle was built during the first part of the 18th century . It is possible to make a difference between the two periods of the building. The part which is the current residence (the ancient lateral wing) was certainly built in 1730. After the revolution Didonne was sold by the State and the new owner changed the structure into the actual one. In 1979 it was bought with its 40 ha of ground by the agricultural cooperative of Cozes-Saujon in order to promote their productions and particularly the wine producing ones. In 1981 a museum opened in the outbuildings of the castle to put on display the agricultural equipment.
Saint-Etienne church replaced the ancient roman church which was demolished because of its delapidation after many campaigns of rebuilding. In 1877 it was decided to extend the church : the nave was extended and a new front topped by a church tower in the neo gothic style was built under the instructions of an architect whose name was Eustase Rullier. The same one will later build "Notre Dame des Anges church in Royan
Camping(s) living on this municipality
april 1st to september 30th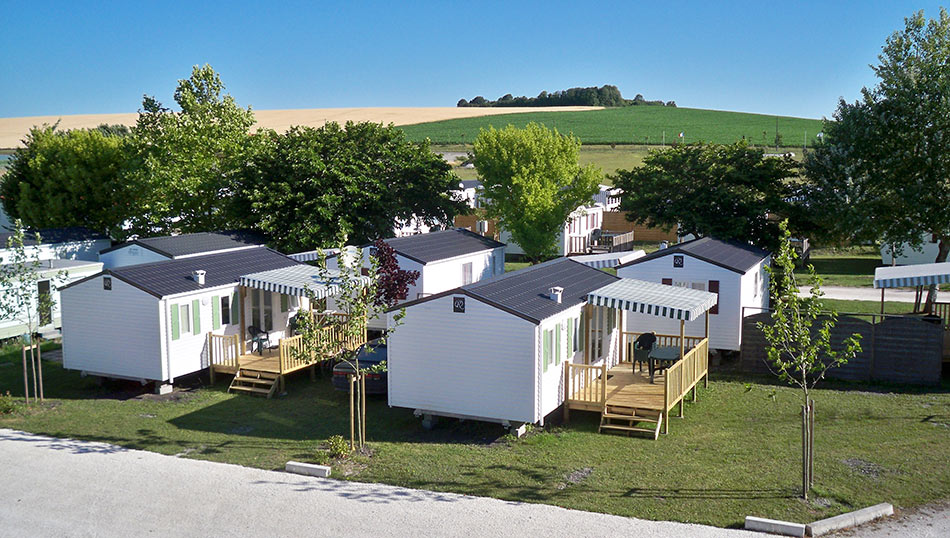 Semussac
2b


places available
See the campsite
Semussac
Le Bois de la chasse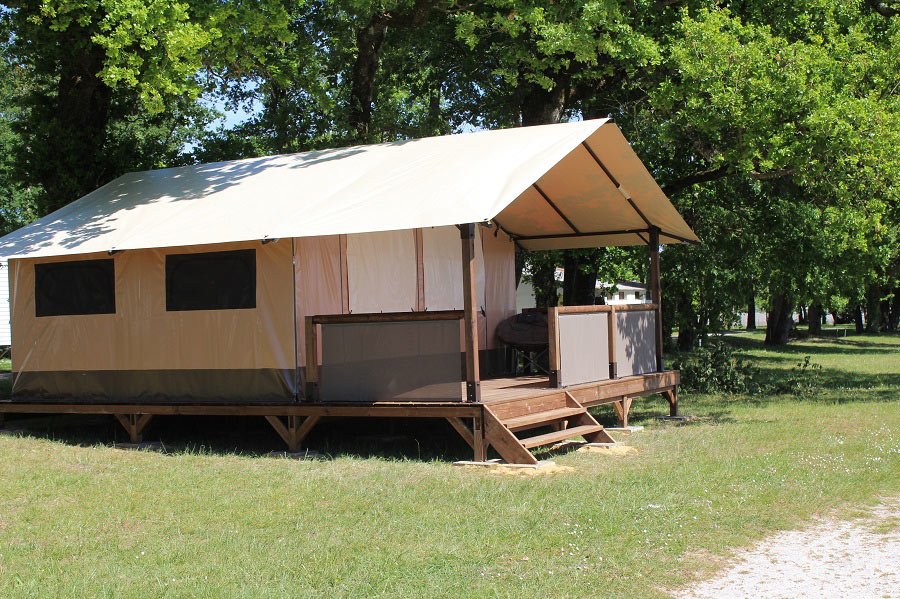 april 1st to october 31th
05 46 22 37 71
OTHERS CITIES
of Pays Royannais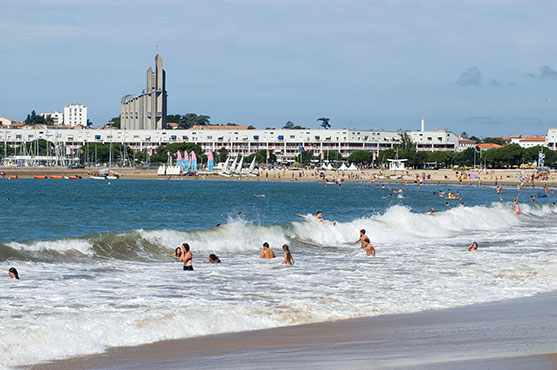 Le Pays Royannais