St Augustin

for your holidays
Presentation

The inhabitants are called "Saint-Augustinais and Saint-Augustinaises". In the heart of Arvert penisula, this little town is a little bit out of the rest of Royan area. Its development has been constant during the last years. It is separated from "Saint-Palais" by the bypass and from "La Palmyre" by the forest. It is near the towns Breuillet and Breuillet. At the beginning of "La Coubre and Les Combots d'Absoine" forests which are protected natural areas, Saint-Augustin is the only town in the area of La Tremblade which has no outlet to the sea or river. But anyway its name Saint-Augustin-sur-mer is not usurped : in the past it was an important harbour on the gulf of Barbareu which is today filled in with sediments and transformed into a large swamp.
Informations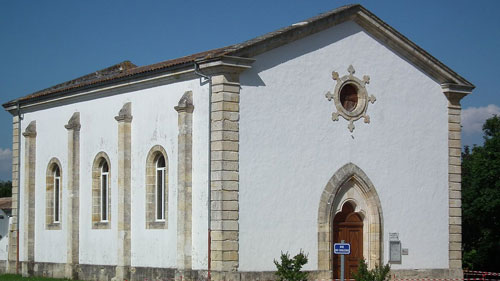 Activities and cultural heritage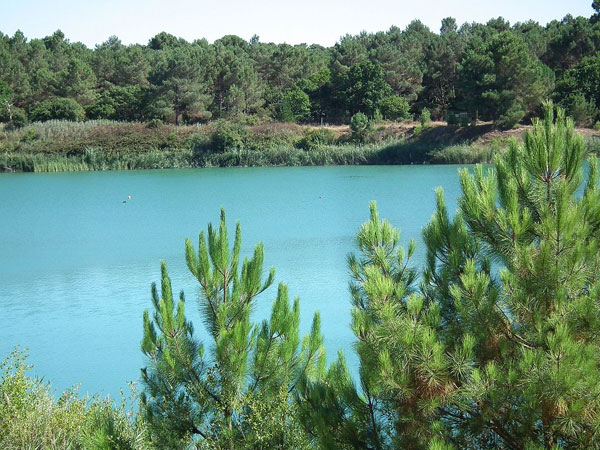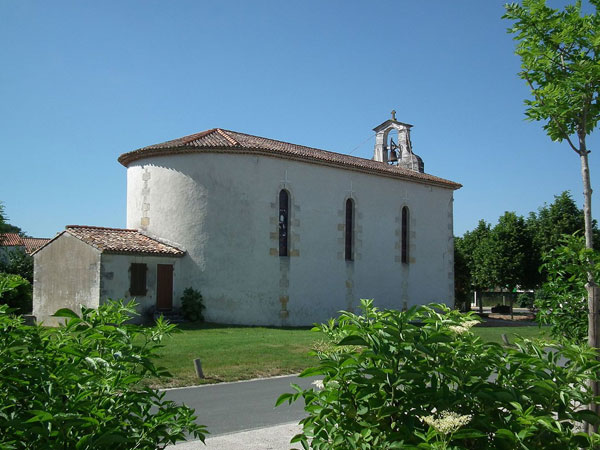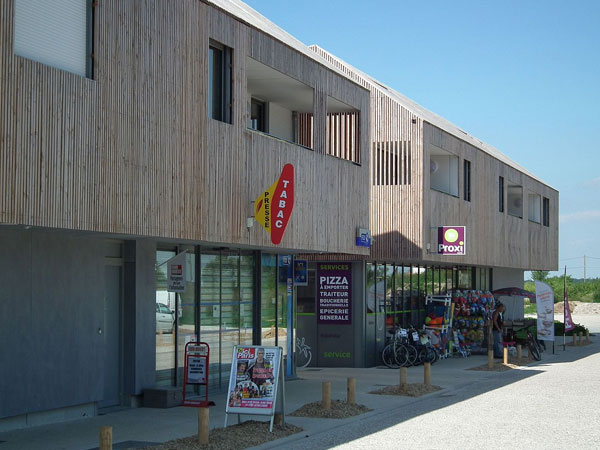 Saint-Augustin church is an ancient medieval church. It was in the middle of the town on a little rocky part which was overlooking the gulf of Barbareu and a little fishing port in the past. Out of the parish center, the "Breuil" dwelling was an ancient noble house which had - as many other houses - a private chapel. The owner agreed to donate the chapel but only on one condition : to get from the episcopate the status of parish church. So they built a new front in a classical style with a triangular pediment and a small bell-tower. The interior is very sober and looks like a ship lit by large voulted bays which extends up to a half cylindrical abside.
In Saint-Augustin the temple was open to cult in 1862. It was built in "Charosson" locality . Its front of gothic inspiration is made of stones from Thénac and on the highest part there is an oculus (a bull's-eye window) which is accentuated by a sculpted band.
A recumbent statue has been edified next to the temple. It shows the remarkable funeral art in Arvert penisula. It was built in 1872 and represents Justin-Elie Leclerc who died in 1871 at the age of twenty during the franco-prussian war. The scuptors were Malterre and Cougrand from Saujon. This statue represents a dying soldier which is lying down wearing his uniform and hobnailed boots and carrying his gun and bayonet.
OTHERS CITIES
of Pays Royannais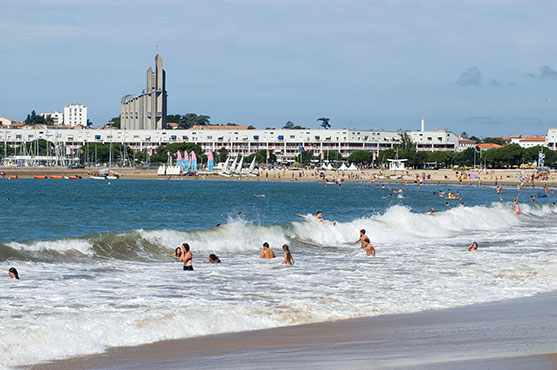 Le Pays Royannais