Etaules

for your holidays
Presentation

The inhabitants are called "Etaulais" and "Etaulaises". It is a small economic pole focused on tertiary sector. The town takes advantages of the proximity of the seaside resorts on the coast and the state forest (La Coubre). It is also an important center for oyster- farming with two ports : "Orivol" and "Les Grandes Roches".
Informations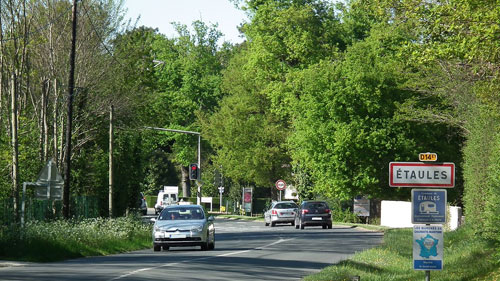 Activities and cultural heritage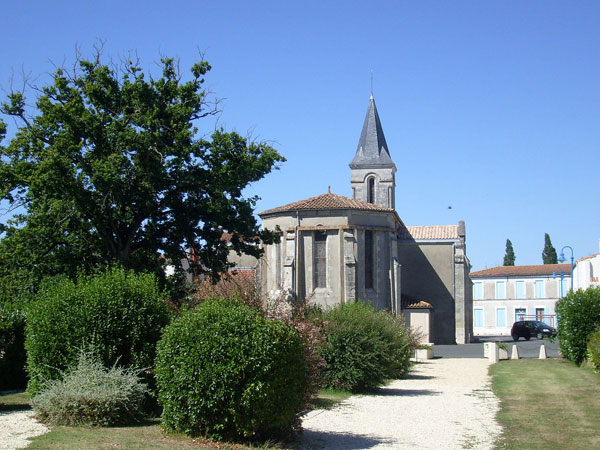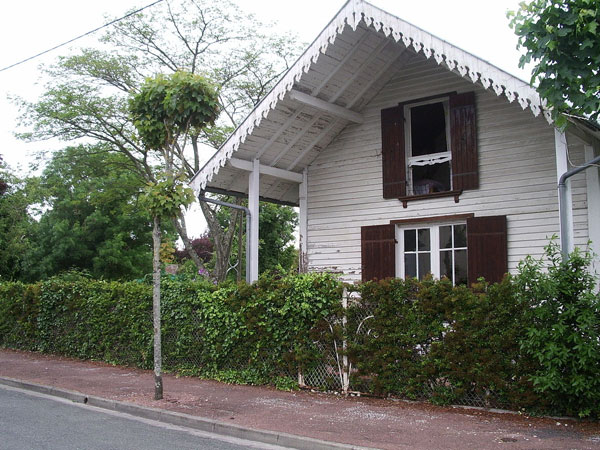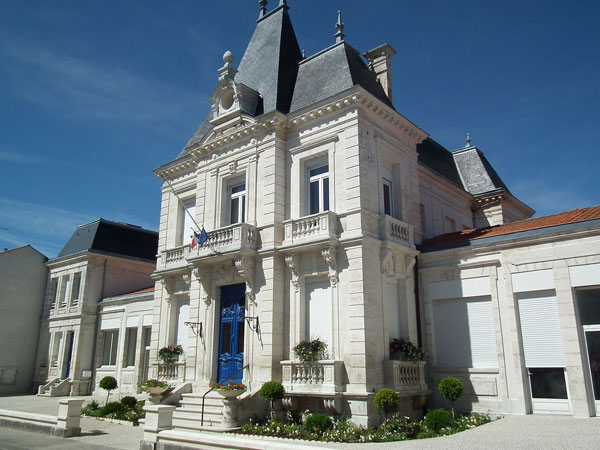 Notre-Dame d'Etaules : before the year 1000 the primitive church was standing over the swamps on an islet named "Le Paradis"... Actually the sailors who were in distress found a refuge in the Gulf of Barbereu on the bank of an isle they called "the Paradis". To express thanks "Notre-Dame-de-Paradis" (or Notre-Dame-de-l'isle) chapel was built and destroyed during the religion wars. In 1792 Jacques Easme de la Croix decided to rebuild a church in the town center after having got the permission and some money from King Louis 14th. On April the first in 1855 the church became "Notre-Dame de la Nativité".
The protestant temple was achieved in 1864. But some problems soon appeared and some works had to be done urgently. This temple is very sober. Of classic inspiration, it forms a rectangular nave lit by semi-circular large bays. As for the Temple in Médis which is situated about 10 kilometers far from Etaules the front shows an open bible : it is written "if the son can set you free, you will be really free" (Jean 8.36-46).
The "Logis de la Granderie" was built in the 18th century . The body of the dwelling is a low building covered with tiles which is surrounded with two wings covered with a slate roof. In 1952 it was restored thanks to the war damages which put up the money for a job with German and French young people. "La Granderie" became then a summer holiday center and finally a family house for holidays.
Today "La Granderie" belongs to the foundation of the French Protestantism and it is managed by a local association "la Salicorne".
"Darcy-Brun" is an old people's home. This building has belonged to different middle class families from the Devaux family to Doctor Darcy in the 19th century.
In 1898 Jean-Pierre Edouard Darcy left all his possessions to an institution (the deaconesses from Reuilly which were protestant nuns) and they had to found a lunatic asylum for protestant old people.
In the fifties, the biscuit factory "Brun" gave an important gift and the old people's home started to run. This gift was subject to two strange clauses which were agreed. First the house had to be called "Darcy Brun" and secondly they have to accept receiving catholic residents. Today this private old people's home welcomes 80 people in a park of 4 ha.
Camping(s) living on this municipality
April 1st to October 31th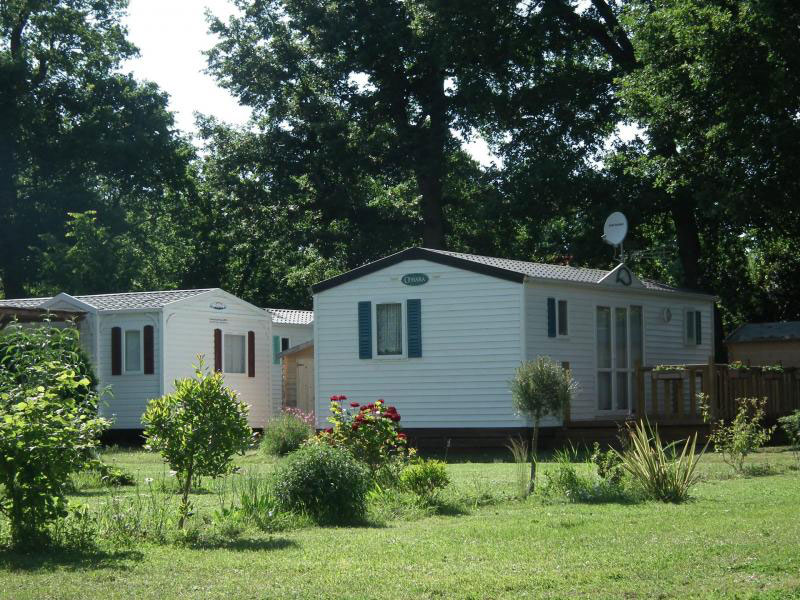 Etaules
Du Parc


places available
See the campsite
OTHERS CITIES
of "Pays Royannais"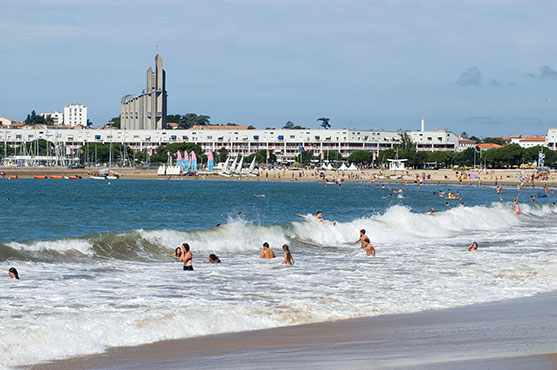 Le Pays Royannais