Barzan

for your holidays
Présentation

The inhabitants are called "Barzanais" and "Barzanaises". In this village you will discover a gallo-roman site, a major archaeological site where people have been carrying out excavations since 1994. Aerial photos have made known a very important Gallo-Roman port town (with a monumental Gallo-Roman temple, thermal baths, forum, theater...). Each year new objects are found... This Gallo-Roman town must be the "Novioregum" mentioned by Antonin Itinerary. But it may be too the Portus Santonum described by Ptolémée...
Informations
Mairie d'Etaule
5 Route de la Treille
17120 Barzan
Phone:
05 46 90 42 80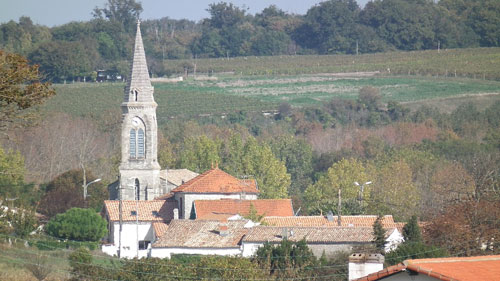 Activities and cultural heritage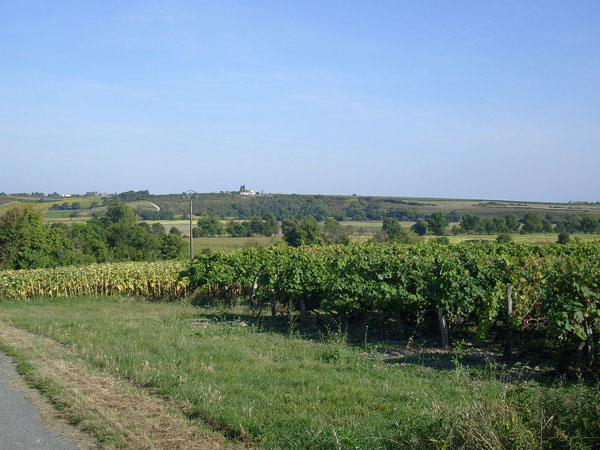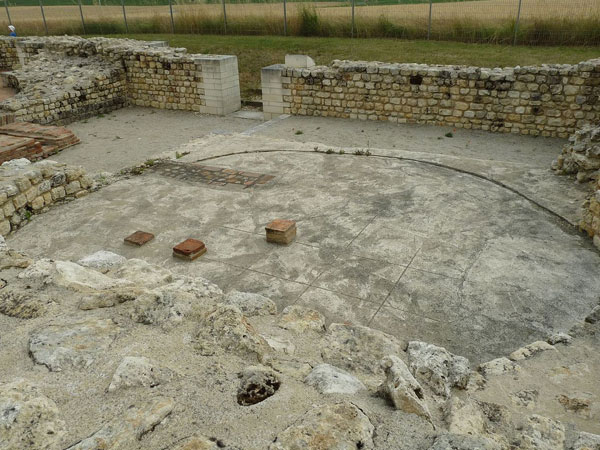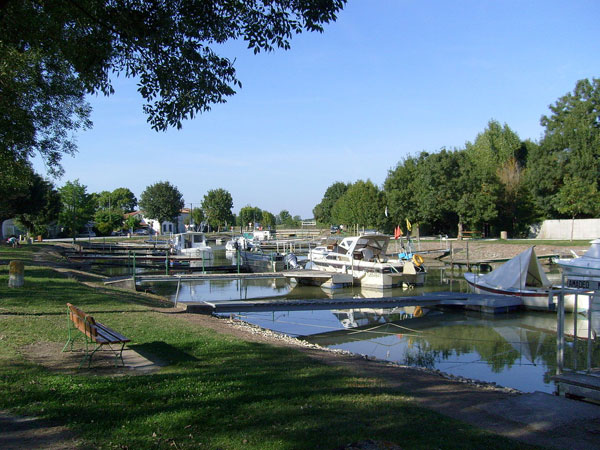 This Gallo-Roman site "Le Fâ" has been known since the 19th century. The name "Fâ" comes without any doubt from the word "fanum" which means "temple". Its importance was only revealed in 1975 . The urban network can be followed on about 40 ha. It is possible to see there the traces and relics of a port town (temples, main street, port, thermal bath, warehouse...) It was first a private site but it was bought by the town in 1993. An association has been then created (ASSA Barzan) and it was open to the public in December the same year. Excavations have been carried out since 1995 mainly by Bordeaux University III and La Rochelle University. An association (town and district) has been created to get the classified zone and exploit it both in a scientific and tourist way. It is managed by ASSA Barzan.
Saint-Pierre church was built between 1875 and 1879 to replace an ancient church built in the 12th century and which had been already renovated. The town council voted the demolition because of the great age.This monument in the neo-gothic style takes the form of a latin cross and is composed of a nave with three bays . The light comes from six large ogival bays which are decorated by church windows made by the glass artist whose name is E. Lagrange. A transept and an abside complete the sanctuary which was consacrated in 1879. The steeple on three levels is topped by an arrow made of stone which takes an octogonal form and overlooks the village.
"La Garde" Obelisk is situated at the top of La Garde hill. It was built in the 19th century to be used as a seamark. It stands in the middle of wineyards and forms a sort of stone obelisk which is 2,40 meters high.
OTHERS CITIES
of "Pays Royannais"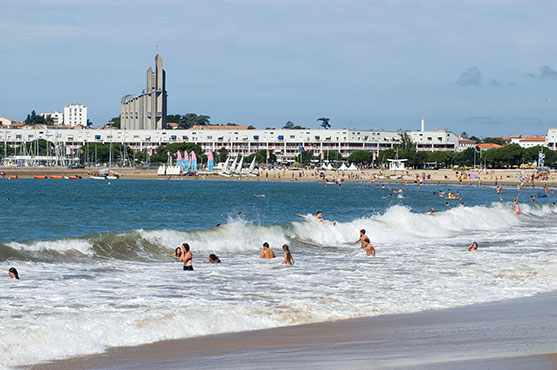 Le Pays Royannais