St Sulpice de Royan

for your holidays
Presentation

The inhabitants are called les "Saint-Sulpiciens " and "Saint-Sulpiciennes".
Informations
Mairie de St Sulpice
46 route de Rochefort
17200 St Sulpice de Royan
Phone:
05 46 02 86 48
Email:
-
Site:
-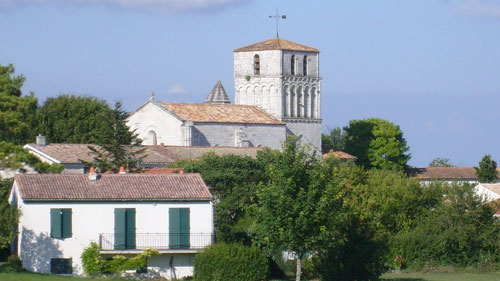 Activities and cultural heritage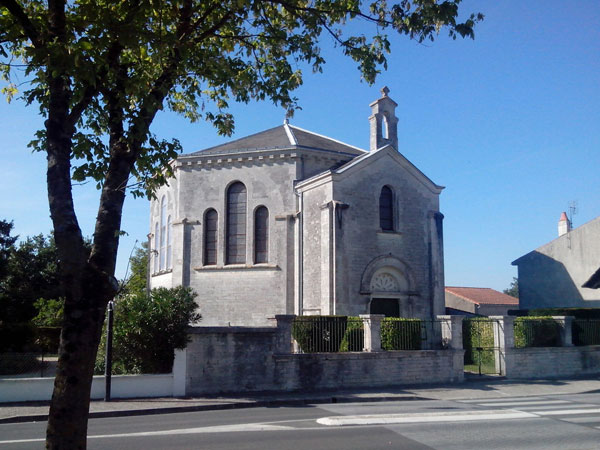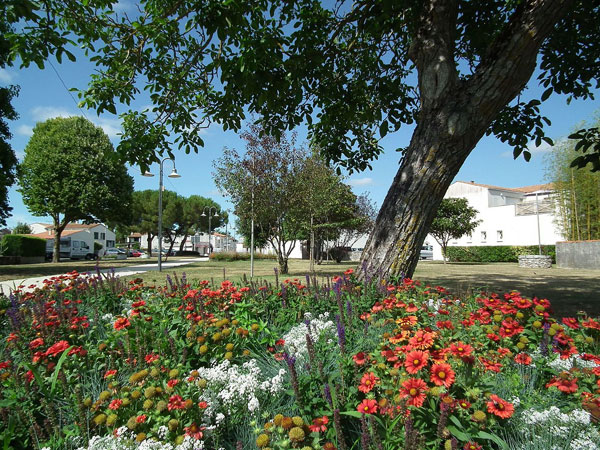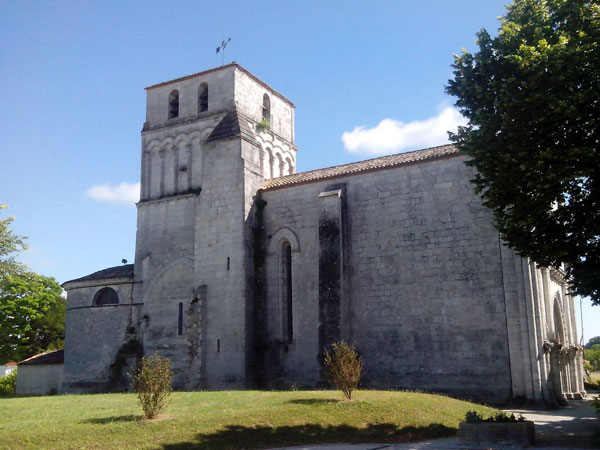 Saint-Sulpice church has only preserved a beautiful church tower in the roman style from the "Saintonge" which surmounts a dome carried by fesces of columns. After many rehabilitations it became the present monument in a composite style. The nave has got a rib vault and an interesting portal with a gothic arch. There is a church window representing Saint-Louis. The nave and the church tower were classified among the historic monuments in 1913.
The protestant temple was built after the first one (in 1818) which became too little. It is octogonal in shape. A series of church windows make the temple look brighter but the front has got only one opening.
Camping(s) living on this municipality
april 1st to october 31th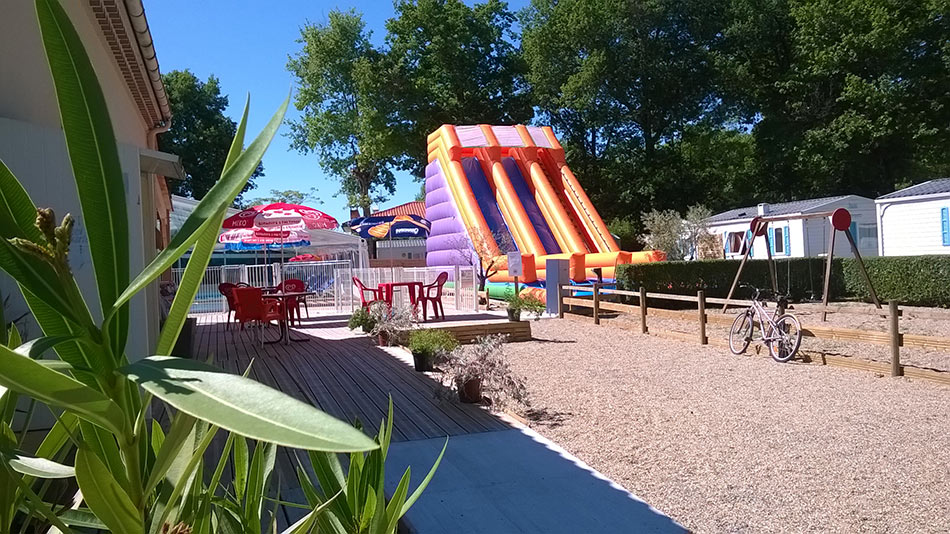 St Sulpice de Royan
Walmone


places available
See the campsite
OTHERS CITIES
of Pays Royannais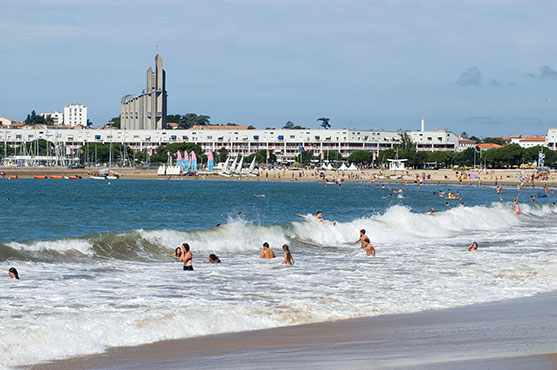 Le Pays Royannais