Médis

for your holidays
Presentation

Medis is situated in the heart of the "Pays royannais" in the continental band of the "beauty coast" and next to the Penisula of Arvert. It is a residential town in the surrounding countryside of Royan and belongs to the district of Saujon.

In the past Médis was mainly focused on agricultural and wine growing activities. But for about ten years the the population has been growing and the diversity of the economy has led to the development of commercial zones (Belmont) and the reorganizaton of the town center. Furthermore private housing estate have been built next to the previous hamlets.

The situation is privileged between Royan and Saujon next to the Atlantic Ocean and the Estuary . Médis is in the heart of Royan urban area which is composed of 31 parishes and 72 136 inhabitants.

The town is has got many different interesting structures : tourism structures such as campings, sport structures such as gymnasium, stadium,skatepark..) and cultural structures such as associations, libraries). Royan airport is situated in Médis
Informations
Mairie de Médis
1 place Paul Beau
17600 Médis
Phone:
05 46 05 16 01
Email:
-
Site:
www.mairie-medis.fr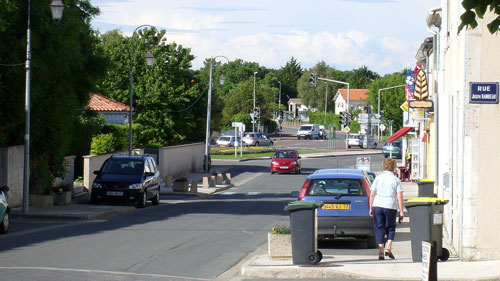 Activities and cultural heritage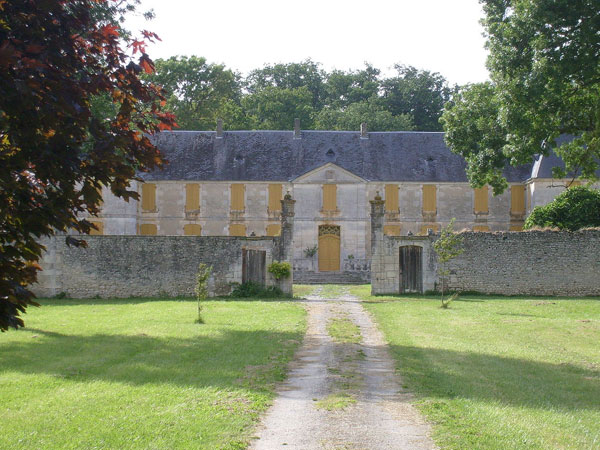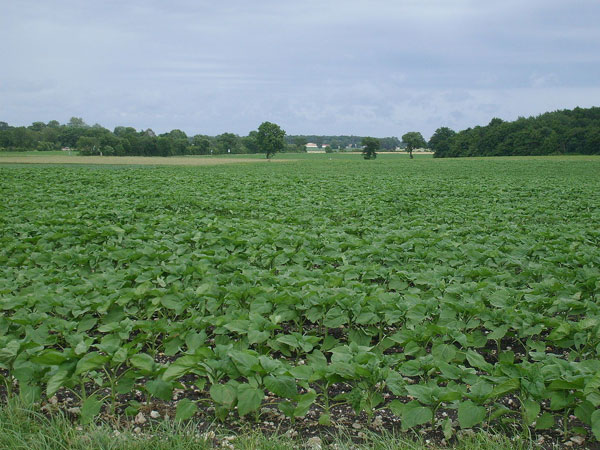 Saint-Pierre-ès-Liens was classified as a historic monument on January 13th in 1946. A sarcophagus probably from the 4th century stands in front of the church where the cimetery was in the past.
A protestant temple was built in 1855 because of an estimation of 250 protestant people. Anyway because of financial reasons the raising of the edifice was postpone for several years.
The "Logis de Puyraveau" is an ancient noble house. The origins are very old because it is mentioned on a chart dated in 1489. Modified through the ages, it has got some gothic marks and the date 1729 is graved on the lintel of a door.
It has belonged to the family Daulnis, then in the 17th century to the calvinists whose members emigrated to America and contributed to found the town "Nouvelle-Rochelle".
The castle of La Rigaudière is a vast classical building which was built between 1759 and 1767 may be at the place of a more ancient building. It is a two-floor dwelling which is cut in its middle to form overhanging topped by a triangular pediment. There is a main court-yard bordered by two outbuildings of which roofs are covered with tiles constrasting with the imperial slate roof. Inside the castle you can discover some monumental fire-places from the 18th century and panellings in the Louis XV style. At the back of the castle the gardens are registered with the remarkable ones and the property has been classified as a historic monument since December 26th in 1996.
The mill sets back Joël-Conte Street dates from the 18th century is no more in activity.
The "Logis de Pourteau" is a middle-class house from the 18th century. It is composed of a main part around an axial bay and the roof is made of canal tiles.
The pigeon house in La Motte-Luchet (15th century) looks like being inspired from the circular "fuie" of the Montierneuf priory in Saint-Agnant.
Camping(s) living on this municipality
april 1st to october 31th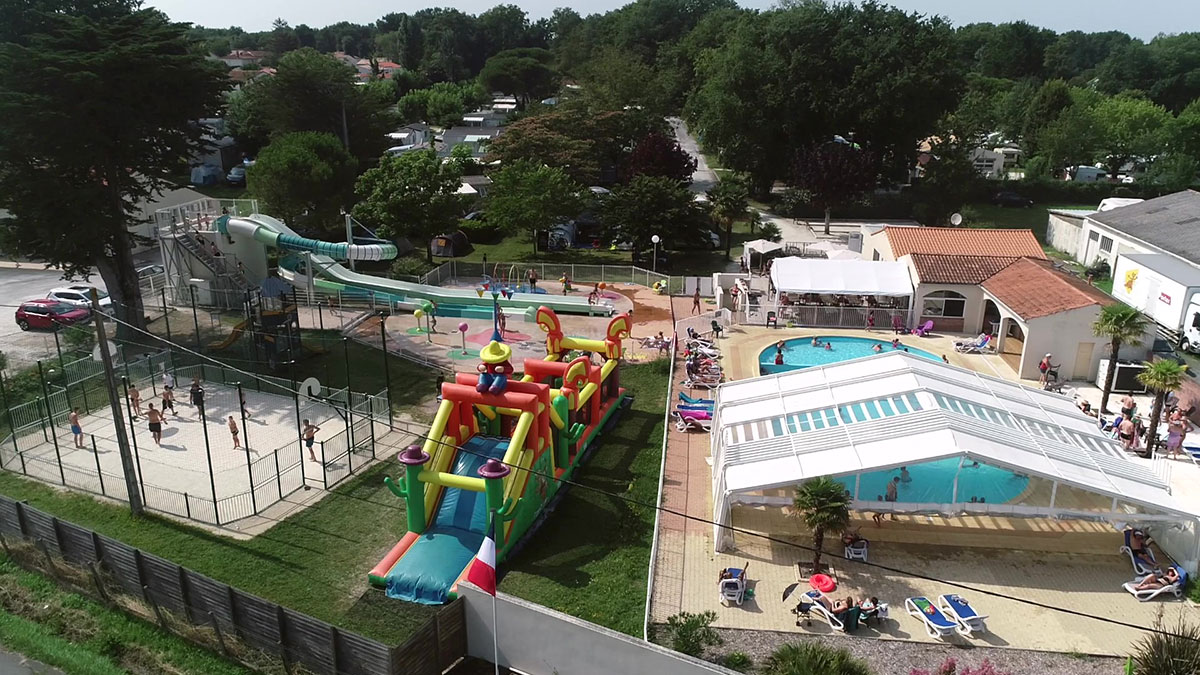 Médis
camping Paradis Aloé


places available
See the campsite
OTHERS CITIES
of "Pays Royannais"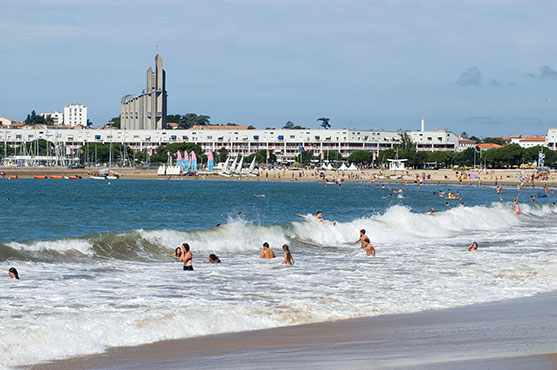 Le Pays Royannais