La Nouvelle Aquitaine in the south west

A region wich is rich in culture, activities and discoveries ...
Since 2016 the Aquitaine, Limousin, and Poitou-Charentes have been put together under the same entity « The New Aquitaine ».
Discover the treasures and the main points of this region : an area where life is great !

720 km of coast, varied landscapes, sunny climate, it's ideal to spend unforgettable holidays.

The products from the sea or the land are worldwide known such as wines, yosters, Cognac, pepper from Espelette… The inheritance is exceptional with many beauty spots listed by the UNESCO such as buildings, authentic villages, museums to witness to the history of the region.

Enjoy the seaside resorts by the ocean or sail along the estuary to discover wonderful landscapes and places.

The New Aquitaine is a land for sports (surf, sailing, running, quad, races…) artists (singers, sculptors , architects…) gourmets (a lot of two/three - star restaurants.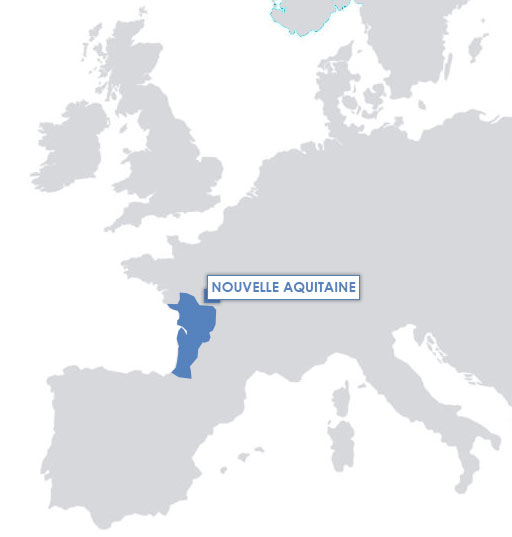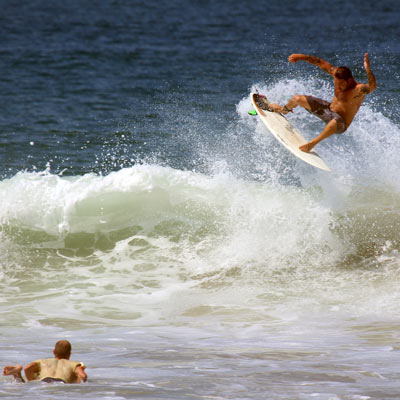 Harbours & Leisures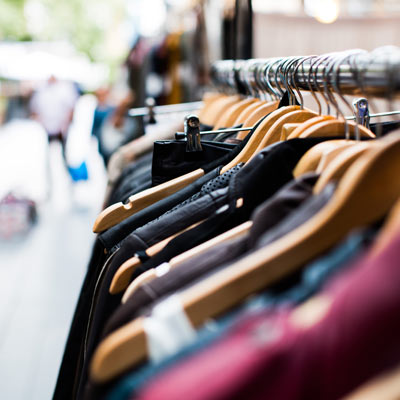 Shopping &Fashion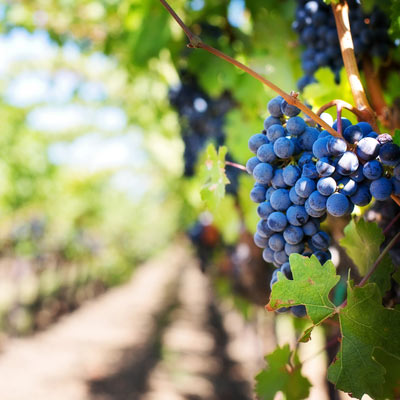 Wine & Gastronomy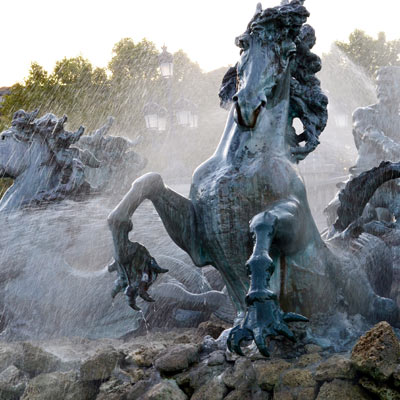 Culture & Inheritance
Bordeaux in the heart of the New Aquitaine is a surprising town which can't be ignored.
With the family go and see the water mirror in front of the Place de la Bourse, take a walk through the public
Gardens or visit the city of the wine.
Go round Sainte-Catherine street which is well-known by the fashion lovers with a lot of small fashionable shops.

APPROACH YOUR DESTINATION
discover la Charente maritime and "Pays Royannais"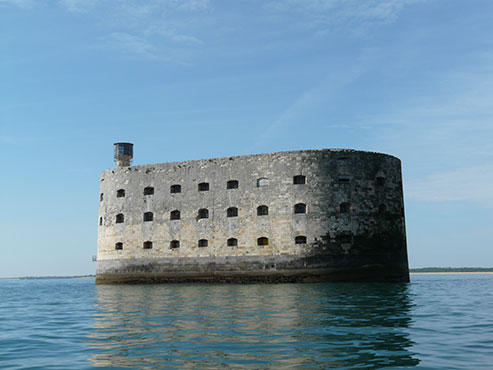 La Charente-Maritime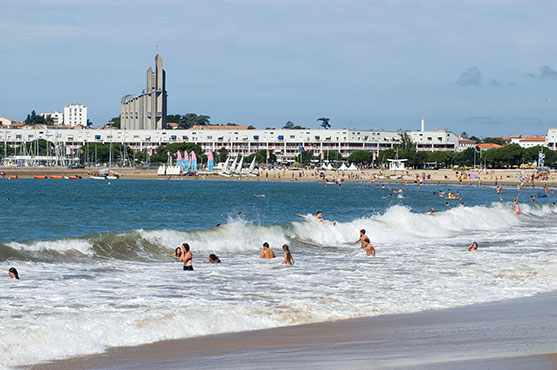 Le Pays Royannais